Corporate Academy is enriched with renowned faculty members and professionals from different field to provide best education.
Our Corporate Leaders Panel
Chairman-UNILEVER Consumer Care LTD.
Snehasish Barua FCA, ACA ( ICAEW )
Founding Partner Snehasish Mahmood & Co.
Associate Professor, University of Dhaka, Digital Transformation Specialist
Mohammad Refaul Karim Chowdhury
ACGA, ACPA TAX & VAT Consultant
Executive Director,
Head of VAT  Dept., WALTON Group, Headquarters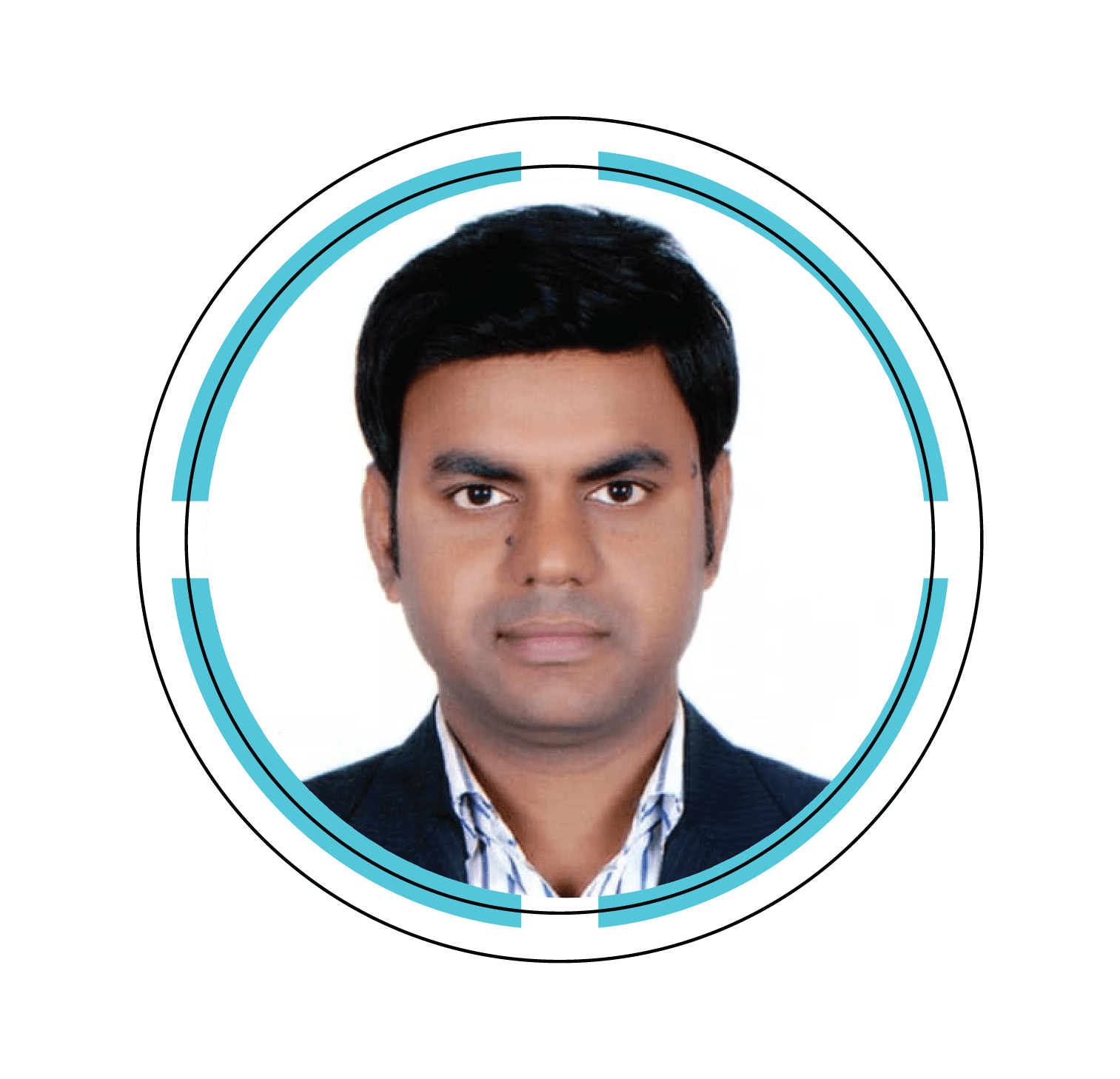 ACGA, MIPA, AFA
Head of Finance,
Hemas Consumer Brands Pvt. Ltd.
Head of Business,
Corporate Academy
GM- Audit & Internal Control, Jamuna Group of Industries
CFO, Star Adhesive Ltd. (A PARTEX Star Group Company)
Assistant Manager, VAT & Tax, VIVO Mobile Company