Corporate Academy for Professional Excellence is an organization aiming to spread knowledge and high-level training courses to build some high qualified business leaders and experts. We are committed to support all the growing talents of the country. We are specialized in the area of Business, Finance, Management, Corporate training, professional skill development, VAT, Tax & Law, Customs, Bond, Export-Import, Consultancy and more.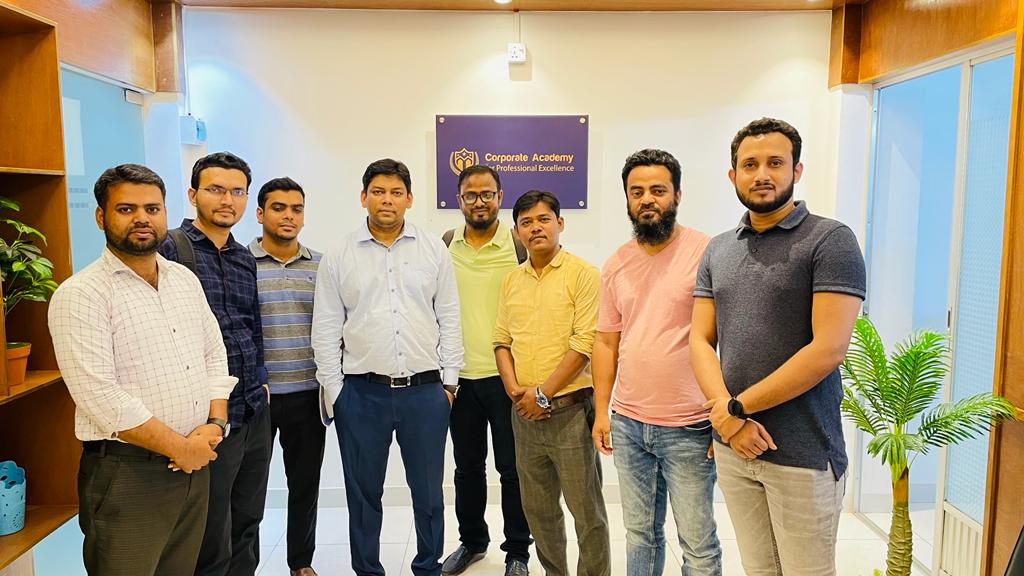 We aim to provide quality training to strengthen the core business skills of professionals and support them to transform from professionals to future leaders. We offer a diverse range of qualifications, courses, and other technical training that enhance the business performance of our clients.
Our vision is to help professionals to acquire updated knowledge, skills, and experties from qualified professionals and experts in the relevant field so that a wide range of skilled workforce is developed. We are here to bridge the gap between where you are and where you want to be despite of your entity as an individual or an organization.
To create awareness & contribute to the good governess, revenue literacy, maintain compliance & contribute to ease of doing business.